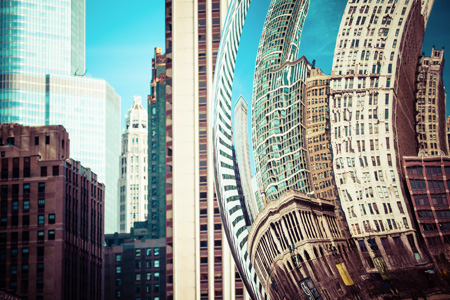 Contact form
Locus Therapy  Center  provides counseling and psychotherapy services in downtown Chicago by appointment Monday through Saturday.
Our office is located at 25 E. Washington St. Suite 1210 Chicago, IL 60602
Parking validation is available and the office is conveniently located near the Randolph/Wabash CTA station.
For more information email us using the form below and we will reply within 24 hours or less.

Dr. Manuel Silverman
(773) 497-2711
Anna Lamden
(312) 818-4998
Business Hours
Monday-Friday: 8am to 9pm
Saturday: 8am-3pm
Sunday: Closed
Social Network